"OUR SERVICE AND YOUR TRUST IS GOLD"
RC Goldline for several years has been providing best quality Phones and Gadgets, best brands with a top quality service.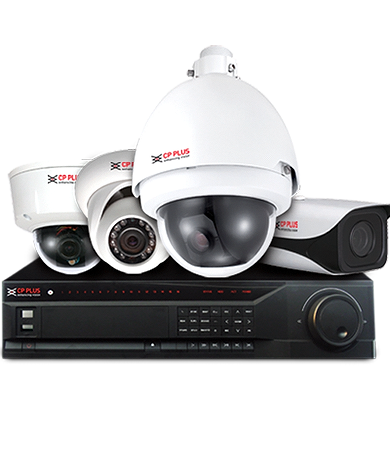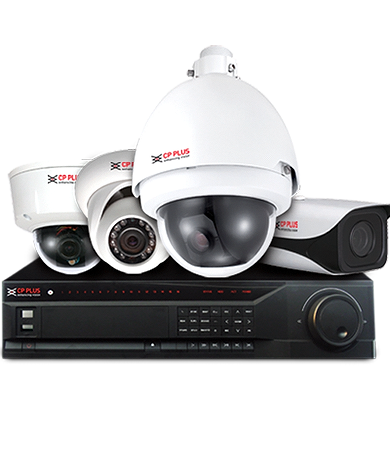 CP PLUS cctv set
Is the looming threat to your home security ruining your peace of mind? Worry no more as the new CP Plus is here to put that problem to rest. This brand produces magnificent CCTV cameras which have an impressive range of 10-19 metres, which would allow you to keep track of not only your house but also the immediate surroundings.
READ MORE
Testimonials
Kaka Chen

It was so nice they were so kind to me I would rate this as 5 star you guys should also go there because its great i love rc goldline
Alvin Bagatsolon

Great, i would rate it 5 star